Join the Evergreen Team
Evergreen believes that their most valuable assets are our human assets. Our employees are committed to excellence, along with an impeccable work ethic. Their integrity, commitment, years of experience, and work ethic provides Evergreen with an excellent organization with excellent results.
Now hiring in Mobile, AL area, Calera and Birmingham, AL Area.
NOTE: NOW OFFERING UP TO $3000.00 HIRE ON BONUS FOR ALL TERMINAL LOCATIONS!!
Evergreen Transport is a great and viable company to be employed by. It is important to us that you are home with your family as much as possible, so we work with our drivers to achieve this goal. For applications you can call us 1-251-226-6906, and ask for recruiting or apply on-line.
We are a diversified truckload carrier based in Evergreen, AL. We have four other operations facilities in Alabama; Calera, Jackson, Evergreen, and Mobile.
To qualify as an "experienced driver", an applicant must have at least one year of recent "tractor-trailer" experience. We offer a up to $3000.00 hire on bonus for drivers based out of our three Alabama locations Calera, Mobile, and Jackson facilities. However, this is for "experienced" drivers only.
We offer a competitive pay package, BCBS, Dental, Vision, 401K, etc... Our drivers are local and regional in which 95% of them are home every night.
Driver Orientation
Driver Orientation will be performed at the terminal you are domiciled and/or the corporate office.
The length of orientation is one day.
Items to Bring to Orientation
New Hire Paperwork
Driver's License
Document that establishes identity for I-9 form purposes
Document that establishes authorization to work in the United States
Voided Check for Direct Deposit
Rubber Sole Boots
Money for Expenses
CALL RECRUITING AT 1-251-226-6906 FOR EMPLOYMENT NOW!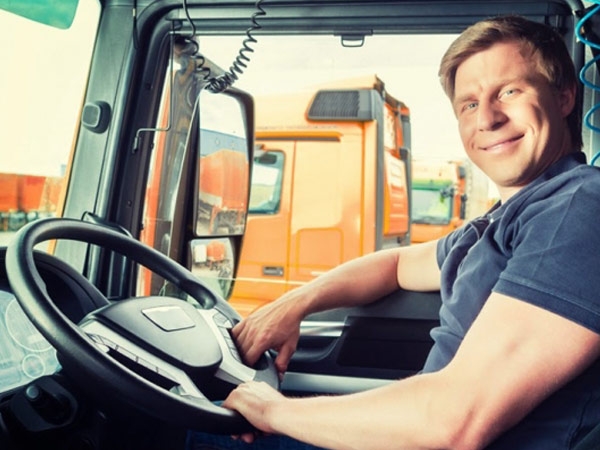 Benefits
Blue Cross/Blue Shield Health Insurance
Dental and Vision
Option to Purchase Short Term Disability
Option to Purchase Life Insurance
Flexible Benefit Plan/Dependent Care Spending Account
Weekly Direct Deposits or Com Data Card
Com Data Cards for Fueling
Late model / modern equipment
Equipment
Kenworth DayCabs
Kenworth Sleepers
Freightliner DayCabs
Mack DayCabs
Mack Sleepers
Volvo DayCabs
Volvo Sleepers
International DayCabs
International Sleepers